Each year, customers around the world come to visit our factory, over 95% of them are satisfied with us and have longer-term cooperation.
While We
remain focused on our European customers, we have also extended our
material handling products
to other countries, such as
Germany, Pakistan,
Indonesia, Thailand, Malaysia, Dubai, etc.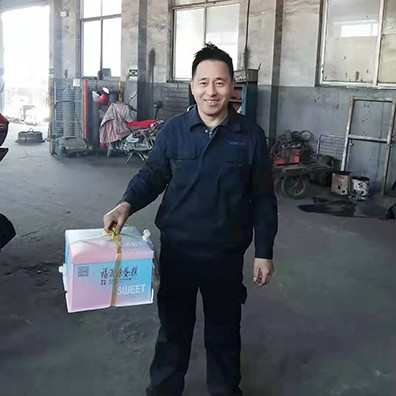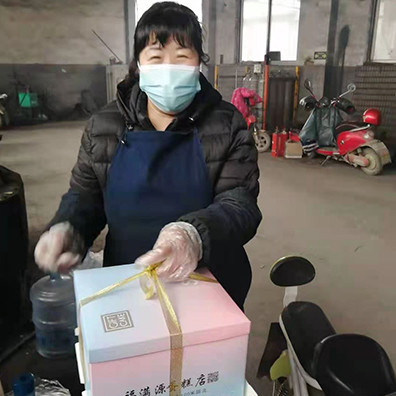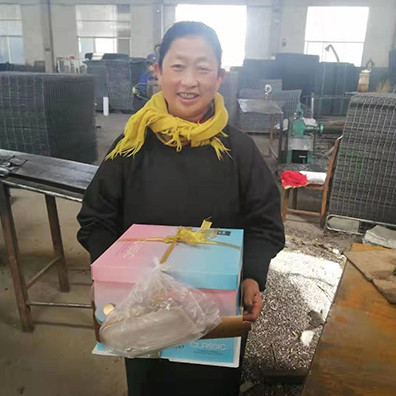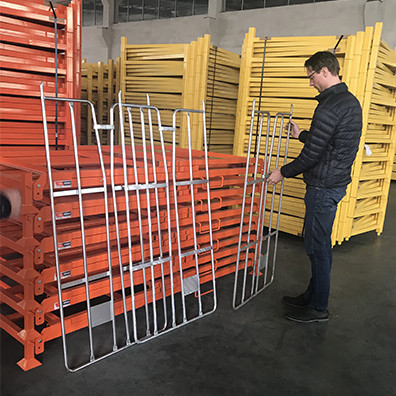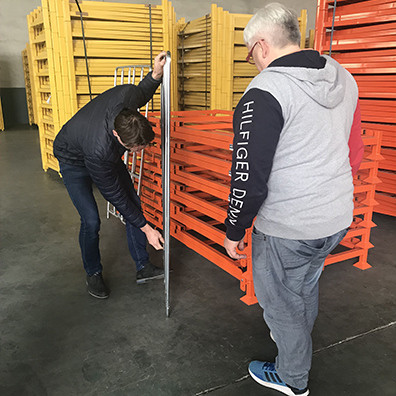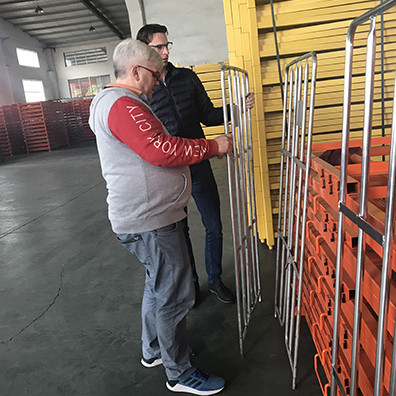 PROPAK, SOUTH AFRICA, 2016; PLASTI PACK, PAKISTAN, 2018; TIRE EXPO, SHANGHAI, 2019;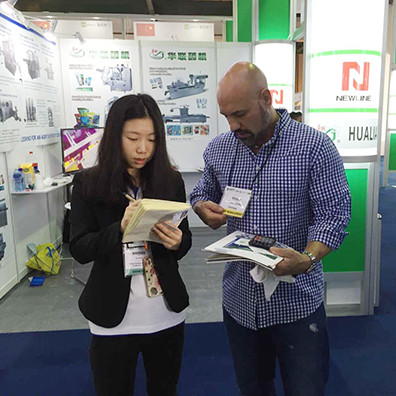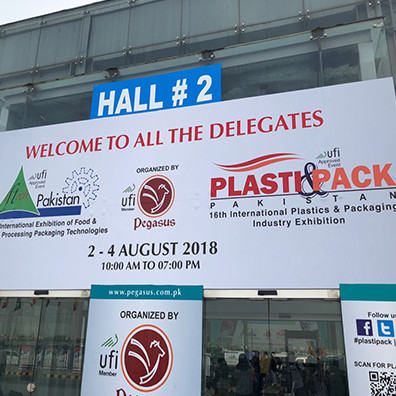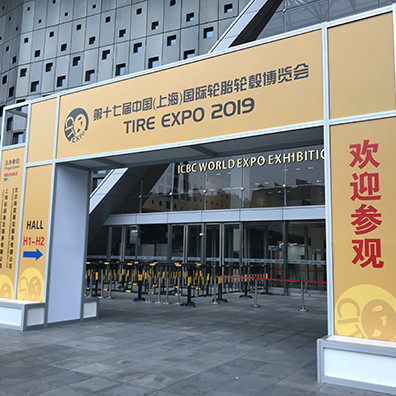 Stay informed on our latest news!