The first knowledge contest
Our first knowledge contest!
At the beginning of the year 2018, we decided to have a knowedge contest in the company to improve everyone's professinal knowlege for better customer service. The contest questions including our
material handling products
details(e.g. specification, design, application, markets, etc.), manufacturing process, QC,
service
and foreign trading knowlege we usually use, ect.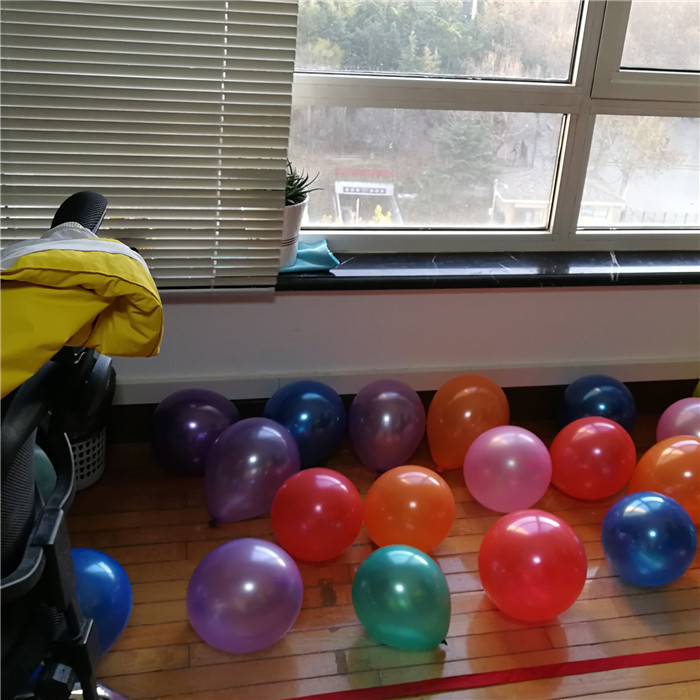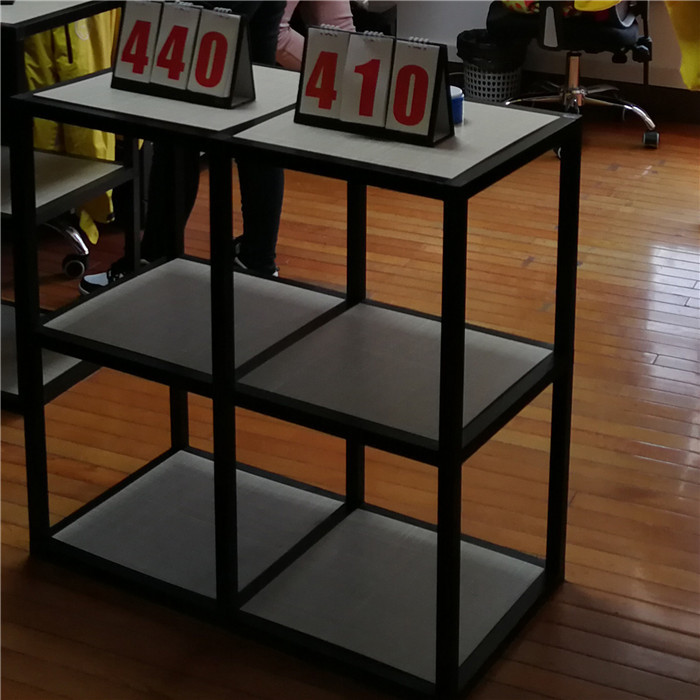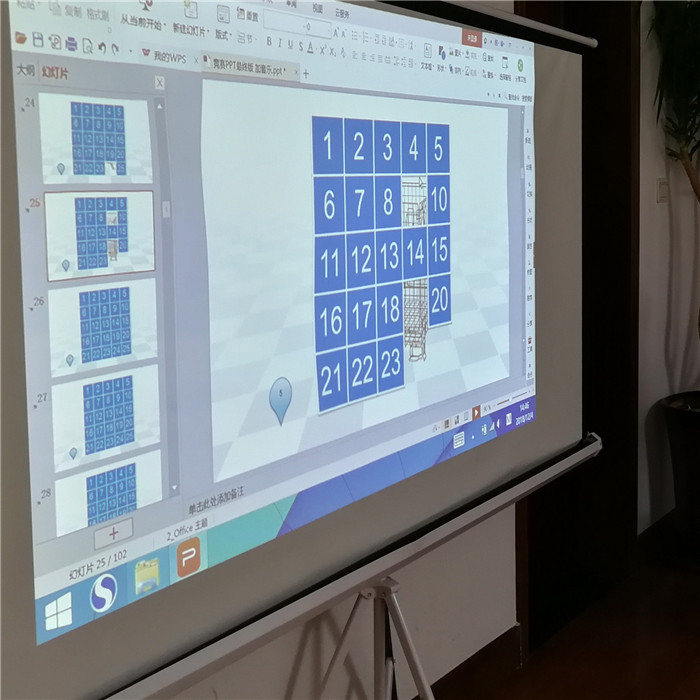 The first contest was held and ended sucessfully with the help of our on-line marketing gruop, they was the main part to plan and organize this contest. I believe each one in learnt a lot from this activity.