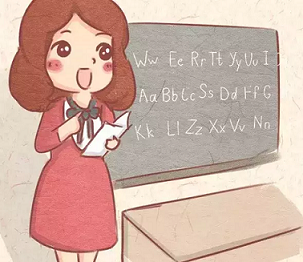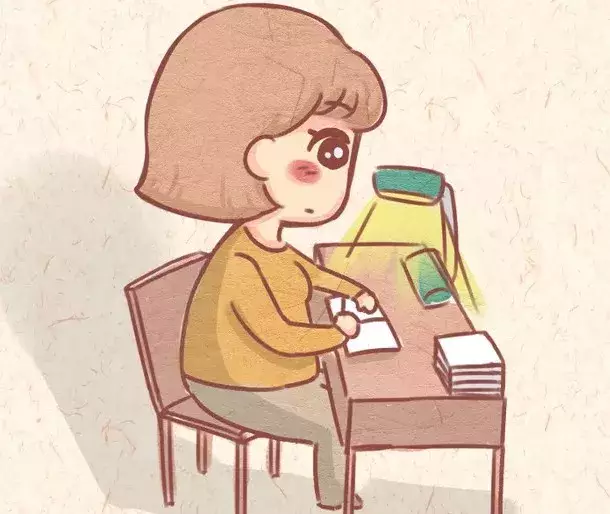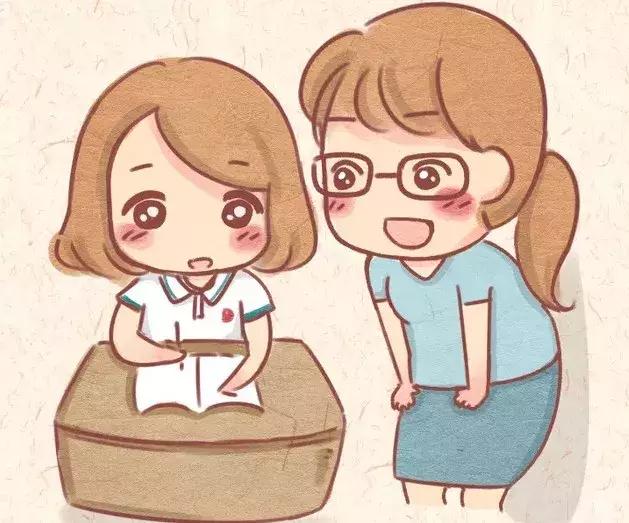 The meaning of TEACHER
A teacher is a capable person who is worth learning in a certain area and can bring you some correct knowledge and guidance.
There is a saying in the old saying in China: Two heads are always better then one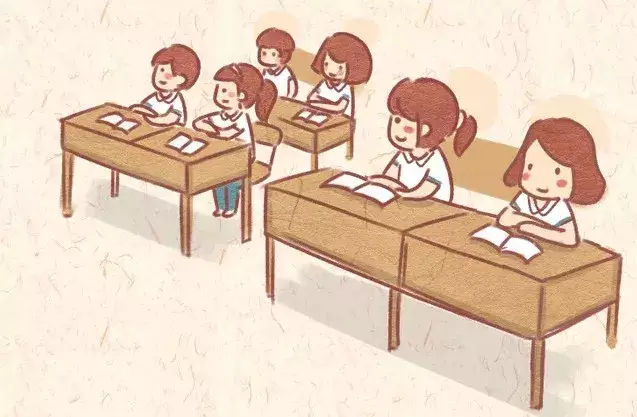 In the memory of our passing age
On this day, do you remember the old days when you were at school, when you made improvement, when you fell asleep in class, when you criticized by your teacher.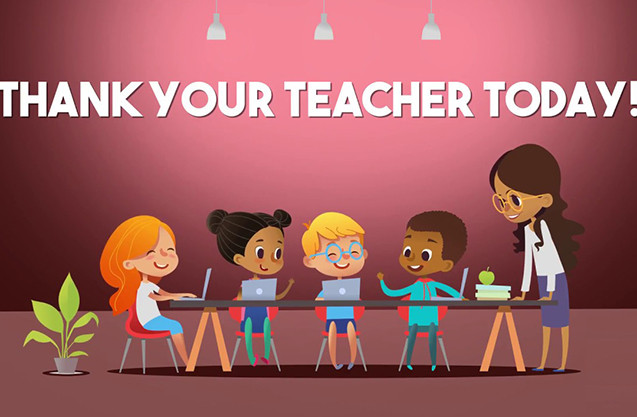 We
Each of us has our own teacher when we just joined the company. They teach us the company culture, business skills, communication skills, etc. Thank you and love you!
Each year, every family member will have the opportunity to get professional training classes to improve their abilities. We're so grateful for every chance the company gives us!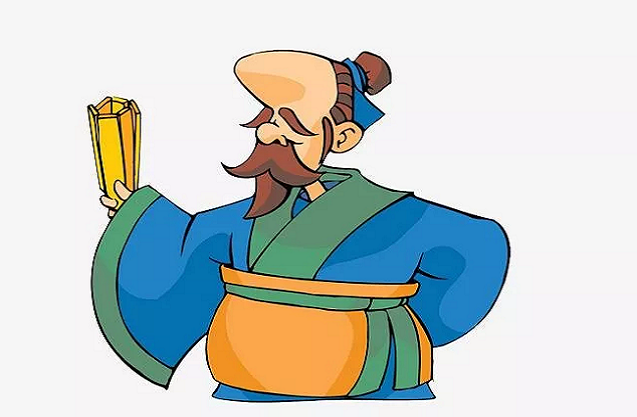 Future
In the future, I believe everyone here will be great enough to be a "Teacher"and they'll be proud of themselves and being one family member.