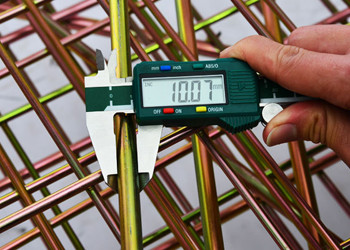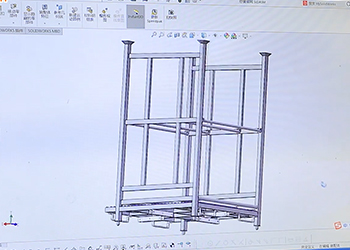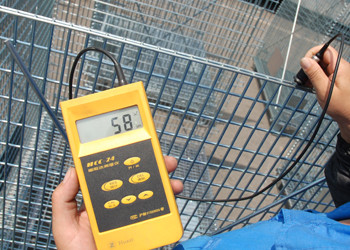 Galvanized thickness measurement
Service Process

Whether through our catalogues, websites or sales teams, we move heaven and earth every day in our determination to find the best solution for our customers' non-strategic purchases. We offer a wide range of quick and easy solutions based on select products and services, allowing our customers to focus on their core business.

Design process

QC process

Our QC team will have serirouly inspections from the raw material to products final laoding. Besides, our sales willhave a second inspection of their quality and packaging status before loading. Finally, aninspection reprot will be made and given to you.
Stay informed on our latest news!